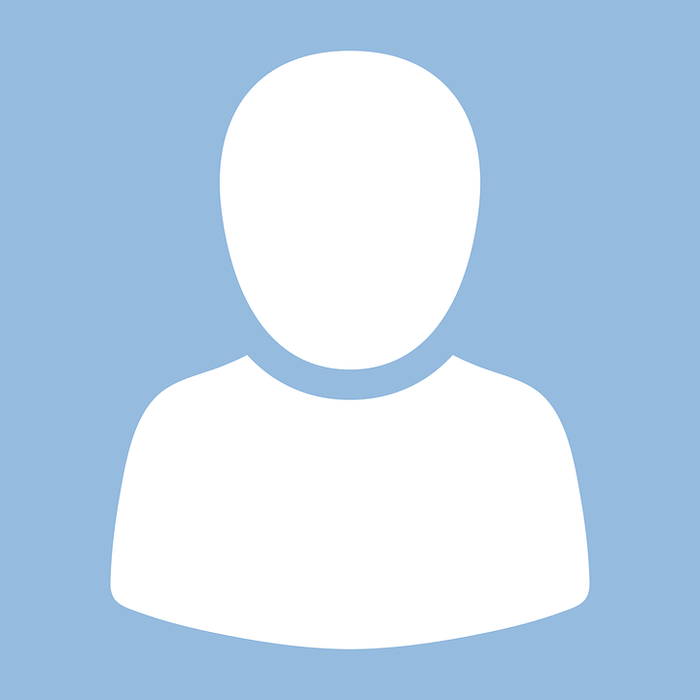 Thomas "Seth" Lamar
Practice Manager
Seth joined the practice in October of 2014 in a combined role of reception and assisting before moving into management in 2017. He graduated from Niagara County Community College with an Associate's Degree in Animal Management in 2012, followed by a Bachelor's Degree in Animal Behavior, Ecology, and Conservation from Canisius College in 2014. Outside of his duties at the clinic, he enjoys riding his motorcycle, as well as spending time with his Fiancée Amandalynn and their French Bulldog Poppet.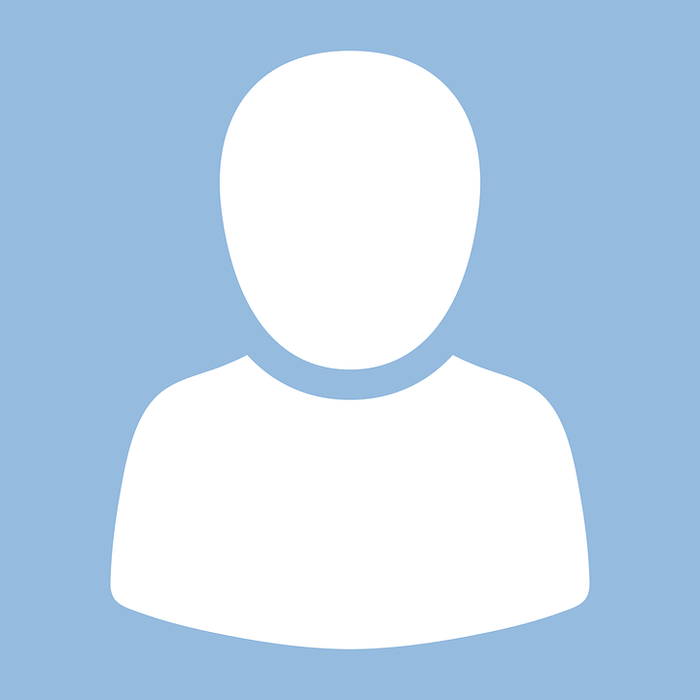 Corrinne Yotter
LVT/Head Technician
Corrinne graduated from Medaille College with an Associate's Degree in Science and is an NYS Licensed Veterinary Technician. She began working at the practice in 2008. Her wide breadth of experience and tenure resulted in her becoming the clinic's lead technician. She shares her home with three dogs, four cats, and four turtles. In her spare time, she enjoys running, yoga and cooking.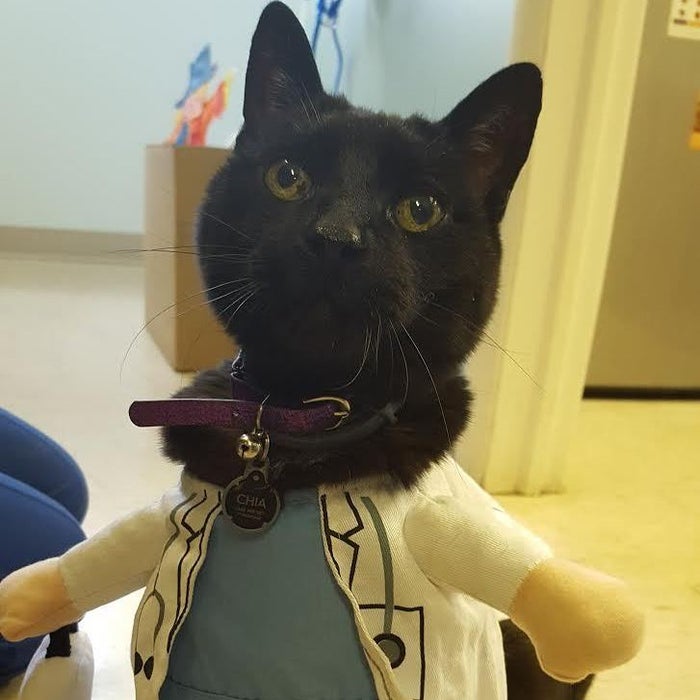 Chia
Clinic Cat
Chia began working at the clinic in early 2015 when her former owner became ill and passed away. Since then she has become quite the social butterfly, greeting clients at the front desk or in the waiting area. When out of sight, she is often in one of her multiple beds throughout the facility, sunning herself in the surgical area, or begging Dr. Donner for a portion of his lunch. She spends weekends at home with Corrinne.